machine plastering expertise
We Provide Machine + Operator + Material
cement & gypsum based palster
Exclusively Formulated For Machine Plastering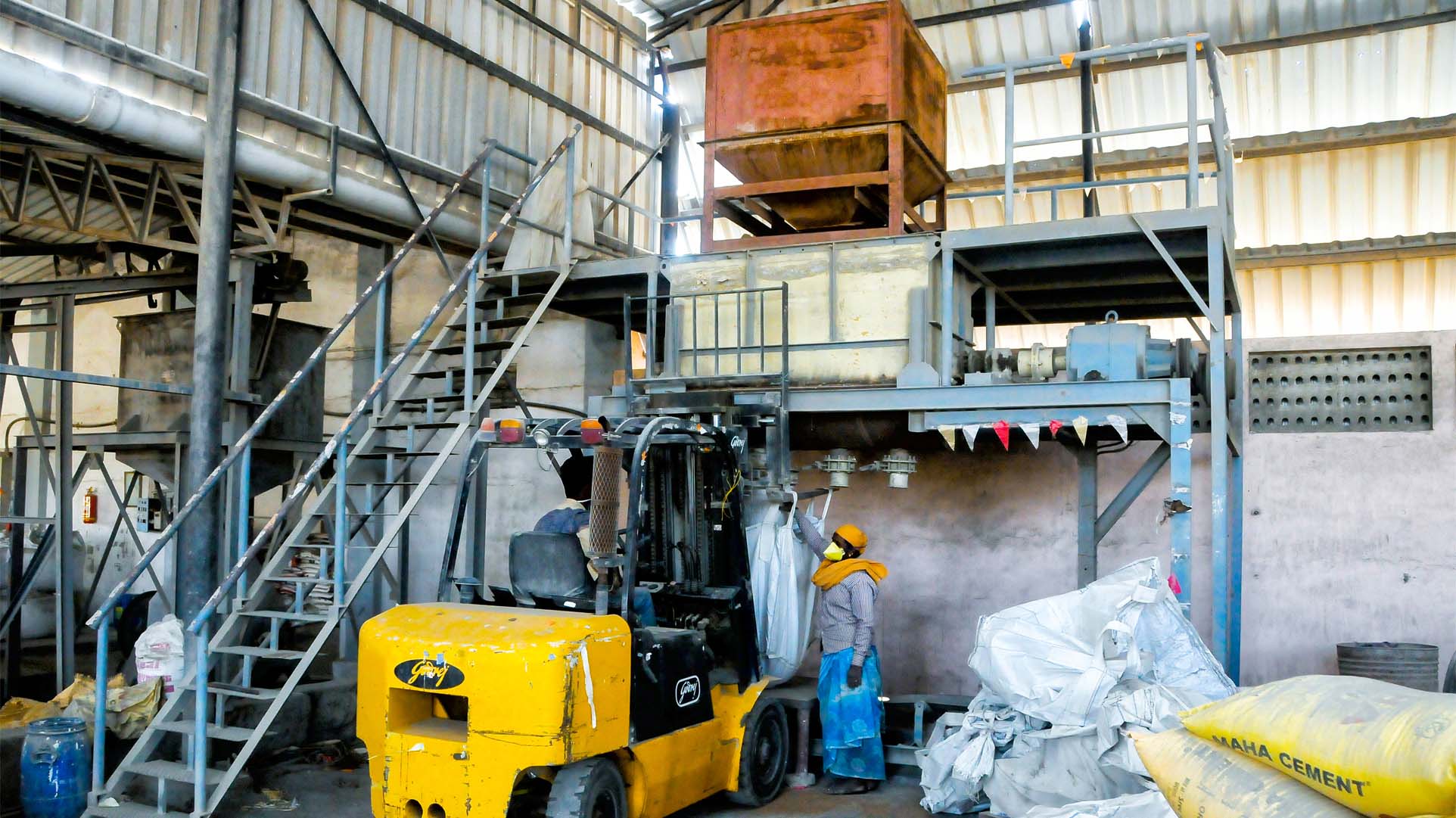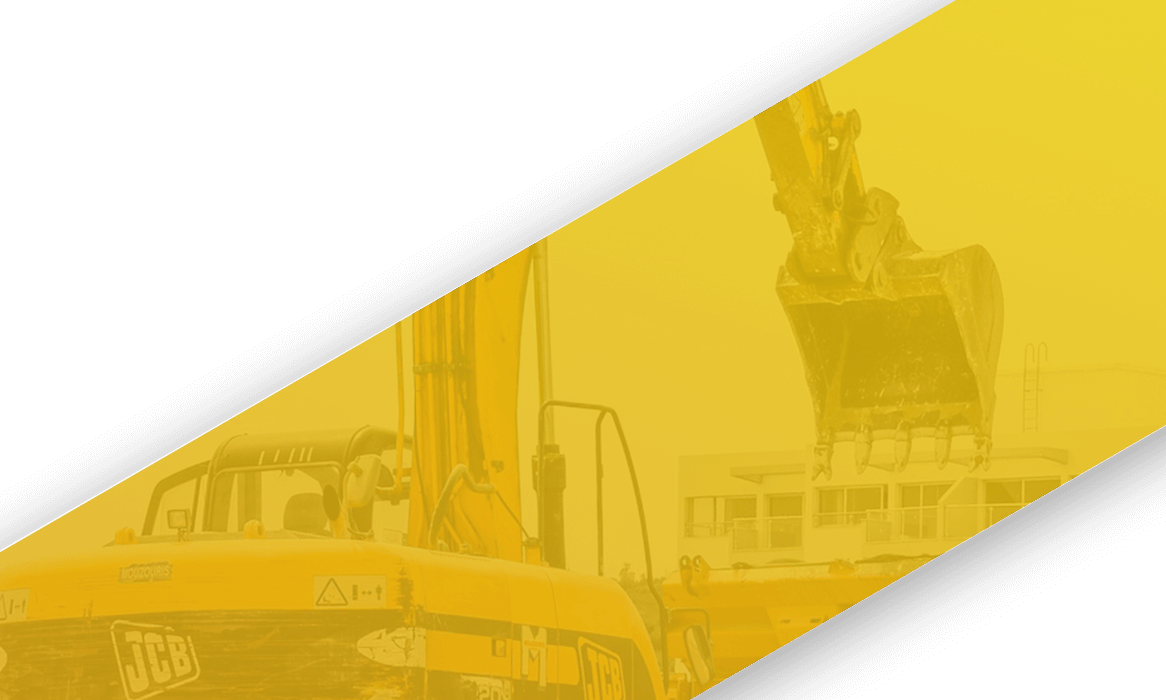 TAKE A LOOK AROUND
manufacturers of drymix products
IDEAL DRYMIXES (IND) PVT. LTD
Ideal Drymixes (Ind) Pvt. Ltd is a quality oriented manufacturer of various Drymix products based in Karur, Tamil Nadu. The company was established in the year 2009 with a vision of offering innovative Drymix solutions that meet international standards to the Indian construction industry.

QUALITY. PERFORMANCE.
STRENGTH.
Improving the way plastering is done since nine years. That is what we do better, every day. Offering innovative solutions that add value to our customers and improve their business. That is what makes us better together.

Ideal Drymixes in a Nutshell
We at Ideal Drymixes understand that the pulse of great construction is continuous innovation. We create value by manufacturing and delivering a quality portfolio of ready-mix products for ease of our customers.

The Ideal Way. Bringing a Global
Perspective to Indian Construction Innovation is a key process at Ideal Drymixes. It is a vital part of our aim to always respond to the changing needs of our customers and to shifts in the Indian construction market trends.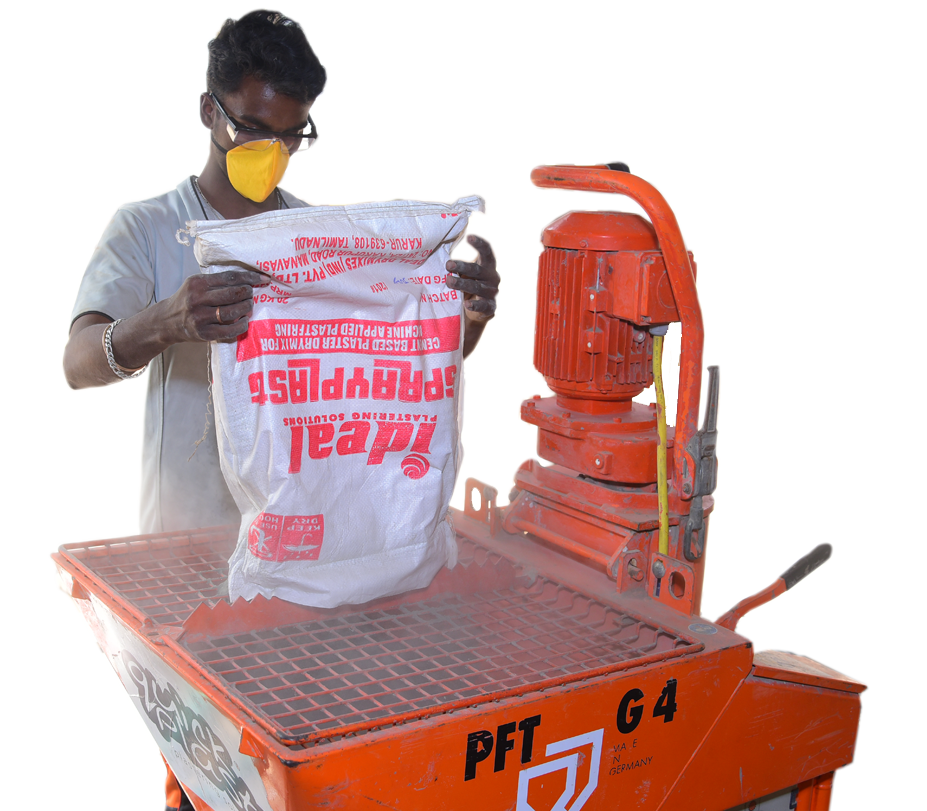 The Ideal Way. Bringing a Global Perspective to Indian Construction
Ideal Drymixes' products are made with the industrys' most qualitative mixtures of binders and additives which can be used on-site by just adding water. Our products are a testimony to the companys' longstanding commitment to innovation in avenues such as machine plastering. The highest quality raw materials are used to combine a superb finish with incredible coverage, consistent performance, maximized productivity and reduced product-wastage on site.
It was in 2009 that Mr. Joy Panikulam, a technocrat with 40 years of experience in the Middle East construction industry, took his first leap into launching what would later become South Indias' most forward thinking Drymix manufacturer.
We are present in Karur, one of Tamil Nadus' industrial hubs. Our production facility has grown from handling a capacity of 25 MT to 1000 MT per month. Our experienced management brings a global perspective in production quality & efficient logistics, thereby adding value for the customer at every stage.
UNIT 524A, Sigma Soft Tech Park, Ramagondanahalli, Varthur Hobli, Bangalore, Karnataka – 560066
Distributorship

Enquiries